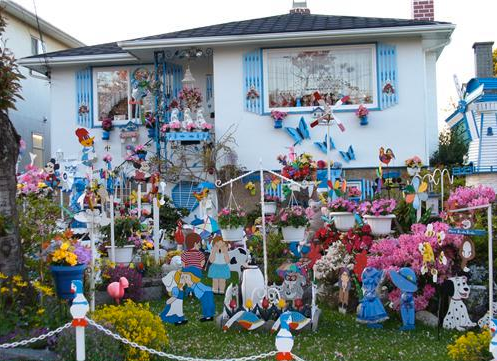 Dette er post nr. 150, how about that, huh? Jeg har lavet et nyt mix der kan downloades. Trackliste her:
1: Kele - Tenderoni (Jungle Fiction Remix)
2: Fenech Soler - Lies (Alex Metric Remix)
3: When Saint Go Machine - Spitting Image (Turboweekend Remix)
4: Hankat - Be The First (Holtoug & Najaaraq Remix)
5: Datarock - Give It Up (Château Marmont Remix)
6: Miike Snow - Billie Holiday (LightsoverLA remix)
7: Audio Bullys - Only Man (Reset! Remix)
8: Spleen United - My Tribe Part II
I aften og de næste to dage står den på Trailerpark Festival, det bliver super sejt!