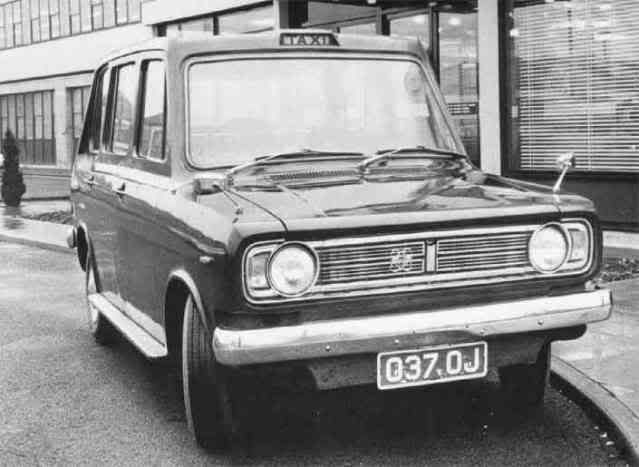 Så har jeg lavet et nyt mix med lidt nyt og gammelt blandet sammen. Værsgo!
WHEN SAINTS GO MACHINE: YOU SHOULD BE SOMEONE ELSE (MOULINEX REMIX)

ACID WASHED: ACID WASHED (JUNGLE FICTION REMIX)

ACID WASHED: ACID WASHED (DANGER REMIX)

MARIANNE FAITHFULL: SEX WITH STRANGERS

TOM PIPER & DANIEL FARLEY: AIRBAG (SCREWFACE JOHNSON REMIX)

KAMEI: PLANETARY (MOONCHILD'S "4 MONTHS LATE" REMIX)

DJ DONNA SUMMER: RAW

GOLD PANDA: SNOW AND TAXIS

PIERCE AND PIERCE: AND A LITTLE LESS FEAR
Samtlige tracks er fundet rundt omkring på forskellige blogs. Hvis der er noget i blandt du kan lide, så findes det derude et sted!